EVENTS

---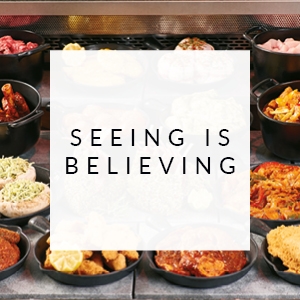 Seeing is Believing
London Showroom
31/32 Eastcastle Street London
W1W 8DN
Our Visual Merchandising Course could help:
• Increase your display visual impact
• Improve your turnover
• Reduce your waste
• Learn about display tricks of the trade
---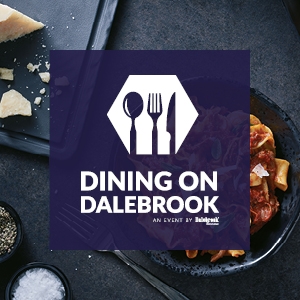 Dining On Dalebrook
London Showroom
31/32 Eastcastle Street
W1W 8DN
At Dalebrook, we understand that for restaurants and chefs, it's not only about the food on offer, but how it is presented! Beautiful, stylish tableware creates the finishing touch for stunning and memorable food presentation, which can make a huge impact on a customers dining experience.
Which is why we have created an exclusive event where you can get the full experience by testing Dalebrook products with delicious food and drink.
---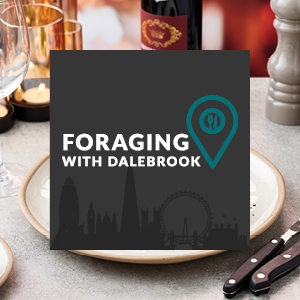 Foraging With Dalebrook
London Showroom
31/32 Eastcastle Street
W1W 8DN
Hosted by the Dalebrook team, come and discover emerging food trends and menu innovation on a tasting tour in the heart of London.
---