Discover emerging food trends and menu innovation on a tasting tour in the heart of London
Is there any other food scene in London with the diversity and density of Soho?
From here you can explore the up and coming food trends of the West End restaurant scene; see where street food moves into bricks and mortar and discover the latest food trends and menu innovation in action.
All this within a half mile radius of the Dalebrook London Showroom, based in the heart of the London food scene. So, taking our local food knowledge and exploring it with our customers has now become a reality.
'Foraging with Dalebrook' is a day of exploring food trends and restaurants that an unaccompanied day visitor to London may overlook and miss out on.
Starting at our Eastcastle Street Showroom meeting point, we present a quick overview of the UK eating out market and food trends then split up into Foraging groups of up to 6 people and embark in a prearranged tour of our latest culinary finds.
Foraging events are a full day activity, meeting at Dalebrook at 9:30 with delegates departing around 4pm. Be mindful that you may want a light dinner after a full day of Foraging around the west end! You can also tie in with your team meetings with the use of our showroom meeting facilities.
If you require further information, please contact us today:
marketing@dalebrook.com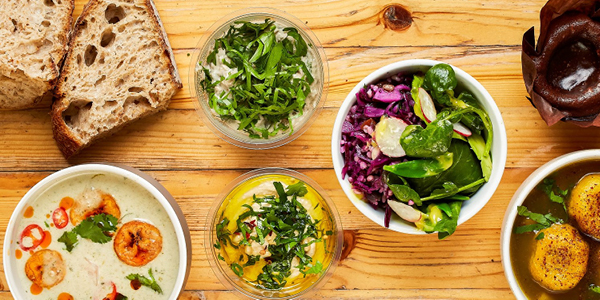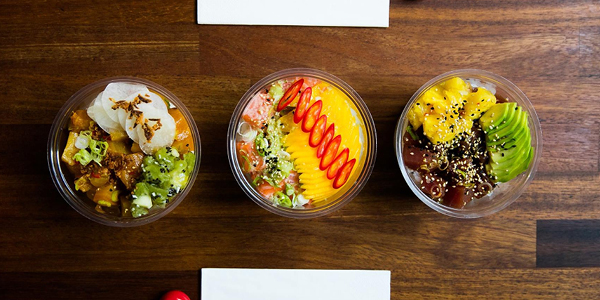 Foraging with Dalebrook Photos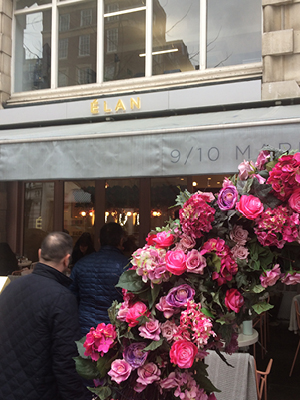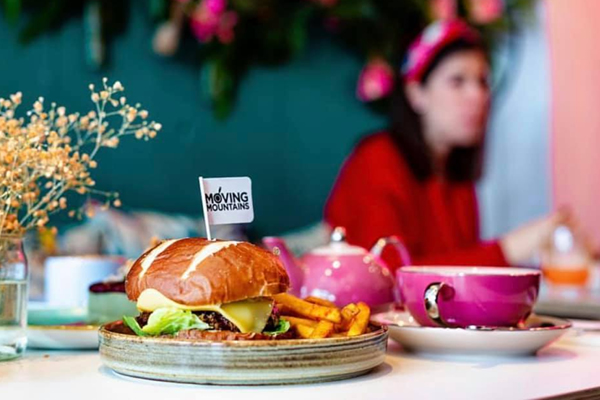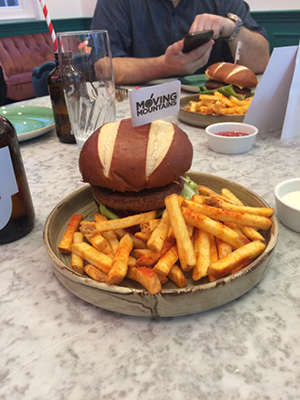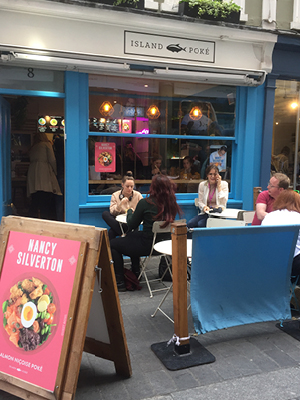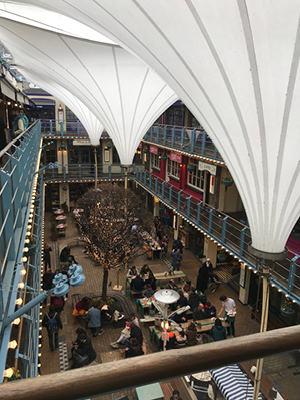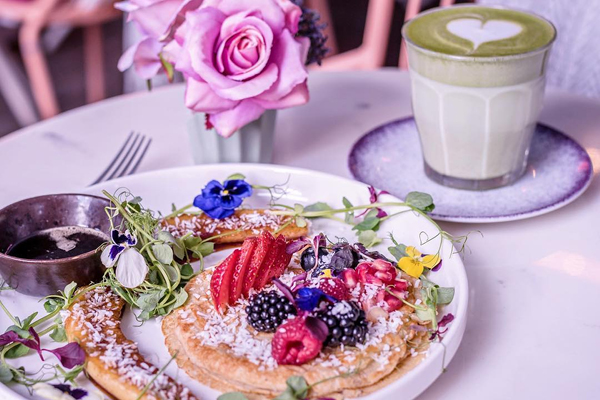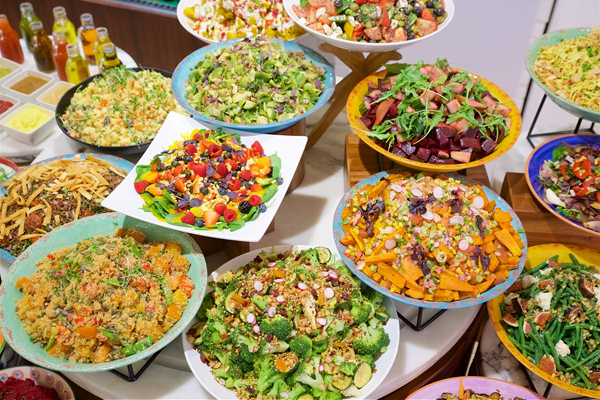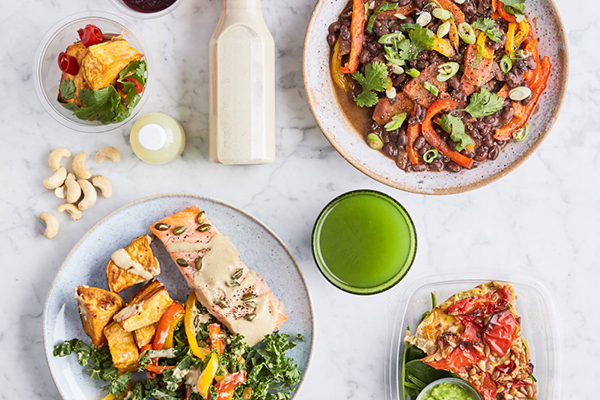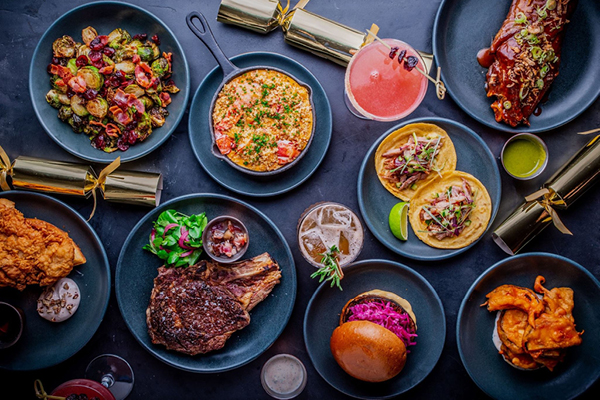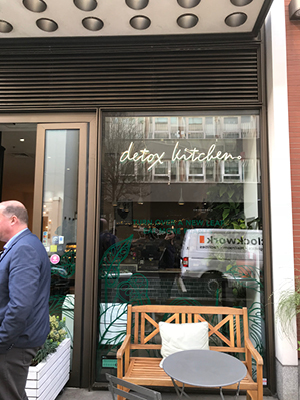 Phone
+44 (0) 207 580 0812
Email
sales@dalebrook.com
Location
First Floor
31/32 Eastcastle Street
London,
W1W 8DN
United Kingdom
Nearest Stations
Oxford Circus, Bond Street
Tottenham Court Road,
Goodge Street, Regent's Street,
Great Portland Street