About Us
Dalebrook Supplies are world leaders in the design and manufacturing of melamine tableware. Our collections are designed with the professional in mind. Forward thinking hotels, restaurants, retailers and foodservice environments around the world are creating stunning displays with our innovative food display and table top solutions.
FIND OUT MORE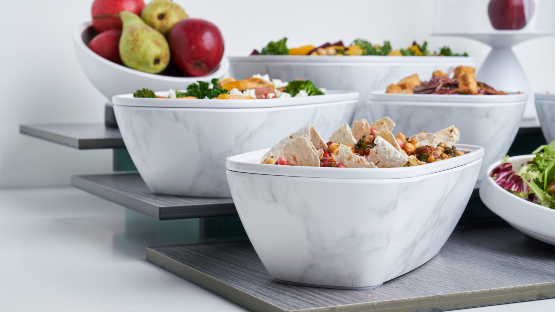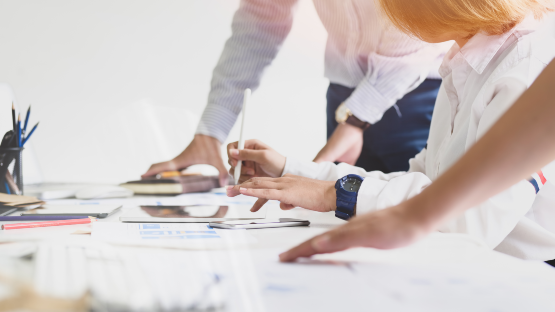 Design Services
At Dalebrook, great product-design is at the heart of everything we do; with our award-winning portfolio exclusively designed in-house by our UK design team, there's no shortage of exciting design challenges. Our award-winning products, many designed to solve a specific customer need and with some timeless-classics in production for decades are all created to provide a solution for the problems faced by today's food-service industry.
FIND OUT MORE

Distributor Login
Registered Dalebrook Distributors will soon have access to all of our great resources. Speak to a member of our team for more details.
REGISTER TODAY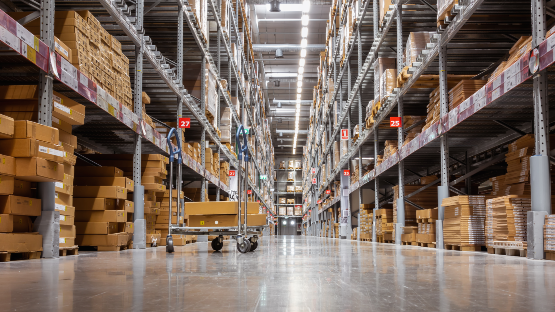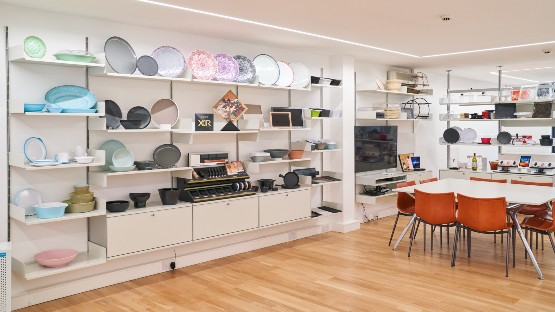 LATEST NEWS
The New Dalebrook London Showroom
By bringing our meticulously designed and manufactured products to Eastcastle Street, we invite you to explore our products first-hand. View our complete portfolio of innovative solutions on show in the heart of London's West End.
BOOK TODAY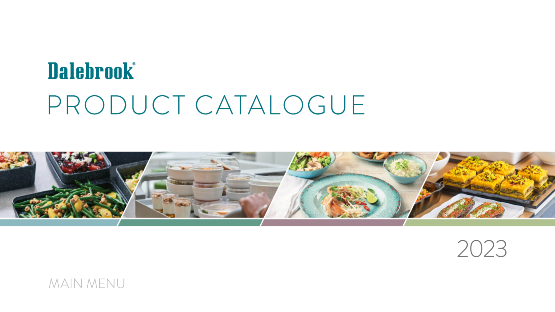 Catalogues
Dalebrook has a wide collection of catalogues for you to view online. With our main catalogue, sector supplements, limited editions and translated editions, we have a catalogue to help you find the perfect Dalebrook product. View online, download a brochure or request a printed copy today.
VIEW THE COLLECTION
Latest Mailshots
View our latest collection of mailshots here. Showcasing our latest products, display solutions and why you should choose Dalebrook. Make sure you sign up to our mailing list to receive all future mailshots.
VIEW MAILSHOTS HERE
Dalebrook TV
DalebrookTV has a wide range of videos available to view. With videos of our latest collections to product training videos to help understand the innovative ways that each product works. Make sure you subscribe to our YouTube channel to keep up to date with all future videos as soon as they are available.
WATCH TODAY