Innovators in food display
Leaders in Melamine
Dalebrook Supplies are world leaders in the design and manufacture of melamine food display solutions. With over 70 years' experience we are always developing our product range by introducing new styles, shapes and finishes while ensuring the quality of our items is paramount.
Our products are used in food service, retail and merchandise sectors and our client base ranges from hotels to contract caterers, from supermarkets to fine dining.
Our accreditations endorse our commitment to delivering excellent products supported by a world-class service.
Dalebrook global selling
Selling to over 70 countries
Distribution centres in UK and China
1,000s of lines delivered
Guaranteed high-quality standards
Decades of experience


By choosing Dalebrook, you are choosing a brand you can trust!
Trusted By Professionals. Since 1945
With decades of experience as specialists in the food service industry, we have established long-term manufacturing facilities for our products.
All third party factories are audited and constantly monitored by our own team based locally and in the UK to guarantee our exceptional standards of high-quality and consistency.
Have a problem? We can resolve it
At Dalebrook, great product-design is at the heart of everything we do; with our award-winning portfolio exclusively designed in-house by our UK design team, there's no shortage of exciting design challenges.
Our award-winning products, many designed to solve a specific customer need and with some timeless-classics in production for decades are all created to provide a solution for the problems faced by today's food-service industry.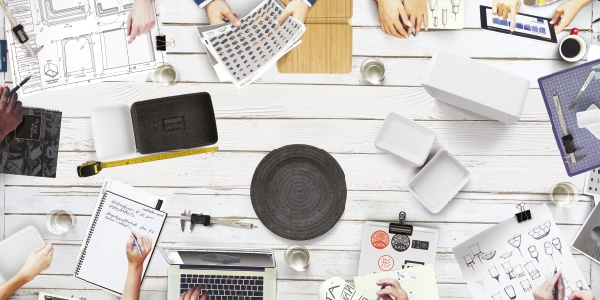 Manufacturing facilities
to help you to the next level
Next to Dalebrook's head office, we have incredible manufacturing facilities that can help take your display even further. Our in-house production can help develop a new product for you. With diamond polishing, laser cutting, CNC routing, vacuum forming, bespoke fabrication, acrylic fabrication, solid surface and wood joinery available, the possibilities are endless. We can even help complete the look with our vinyl cutting, vinyl application and digital printing. Keeping all production elements in-house makes sure that quality is always kept to a high standard that you can trust.