About us
We are Innovators in Food Display and Leaders in Melamine
We are world leaders in the design and manufacture of melamine tableware and serveware. We are always developing
our product range by introducing new styles, shapes and finishes while ensuring the quality of our items is paramount.
By choosing us, you are choosing a brand that you can trust.


Experience where it counts
Our three distribution centres in the US, UK and China allow us to hold over 1,000 lines, maintaining fast turnaround times and delivering
products to help meet your deadlines. Our market knowledge, experience and excellent understanding of overseas manufacturing,
import procedures, port health authorities and customs enables us to deliver an unrivalled standard of service.
With over 70 years' experience as specialists in the food service industry, we have established long-term manufacturing facilities for our products. All third party
factories are audited and constantly monitored by our own team based locally and in the UK to guarantee our exceptional standards of high-quality and consistency.

Design
Our approach to business is fundamentally design-driven. Our in-house creative teams work closely with our customers to develop new and original products with a shared commitment to constantly improving the way food is displayed and served.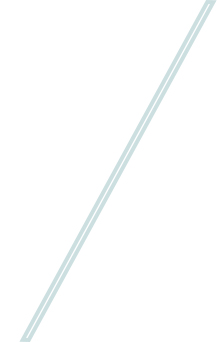 Innovation
Innovation goes hand in hand with design. Dalebrook has unrivalled expertise in Melamine and with our uniquely close partnership with manufacturers, we are constantly inventing new forms, finishes and material combinations, supported by our in-house rapid prototyping capability.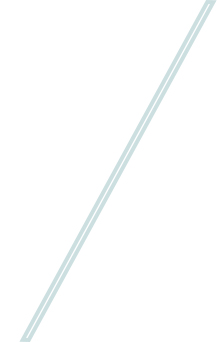 Inspiration
As a global leader in our field, our creative inspiration comes from studying culture, food service and wider design trends from all over the world. We are inspired by working in close partnership with our customers as we constantly strive to deliver the most original and highest quality food service and display solutions.
Our History
over 75 years in the making
Established in 1945, we have gained a breadth of experience in the food service industry, allowing us to provide pioneering solutions supported by our in-house design team. Our innovative ranges of products are trusted by leading food producers and chefs across the country. Specialising in the design and manufacture of premium, 100% Melamine products, Dalebrook works with caterers, restaurants, and distributors around the world. After merging with Remmerco, and beginning to provide disposable products using materials such as polyethylene terephthalate, polypropylene, polystyrene, and bamboo, we believe that we offer our retailers superior products - both permanent and disposable - perfect for purpose.
"I'm into very colourful food. Obviously lots of flavour, but I think we eat with our eyes first, so it has to look great. The presentation has to be great."
Contact our sales team to book an appointment to visit our showroom in Margaret Street, West London. With all of the latest product ranges you will be able to get a good understanding of how our products work. Our dedicated team can answer all of your questions and advise you on the best products to suit your requirements. Complete the form below or call 0207 580 0812 to book your appointment.