Dalebrook proudly sponsor the
England National Culinary Team
at IKA/Culinary Olympics 2020
in Stuttgart, Germany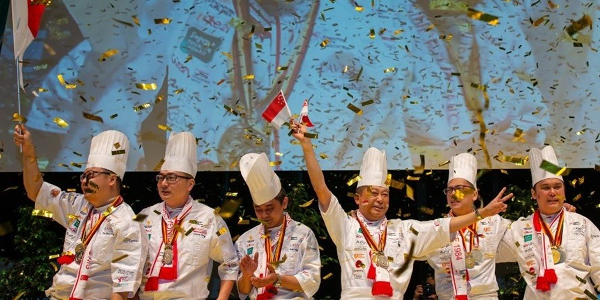 The Competition
14 - 19 February 2020
As soon as the Olympic flame has been lit, the participants in the IKA/Culinary Olympics will only have one objective: to gain as many points as possible. The jury will judge the teams and individual exhibitors in each competition discipline.
The competitor scoring the highest number of points at the end of the day in the largest international culinary arts competition will be the stage winner of the day in the individual ranking. Several gold, silver and bronze medals will be awarded in each category based on the number of points. The competitors will only learn the exact number of points on the last day of the competition.
Prize presentations for the Olympic champions:
19 February 2020
The title "Olympic Champion 2020" will be awarded in the "National", "Junior", "Community Catering" and "Armed Forces" categories. A team will be crowned as Olympic Champion in every discipline.
At the end of the four days of competition, the total number of points in all disciplines will determine who will secure the top step on the podium as the overall winner of the IKA/Culinary Olympics in the senior and junior team categories. The victorious regional team will be the proud bearer of the title "IKA CUP Winner".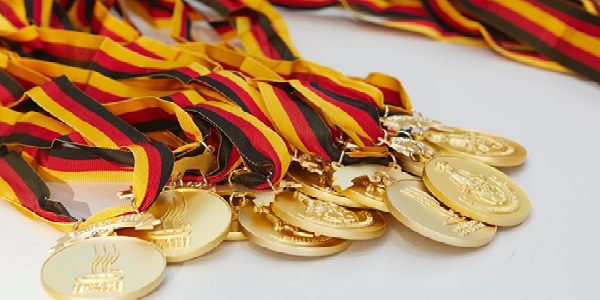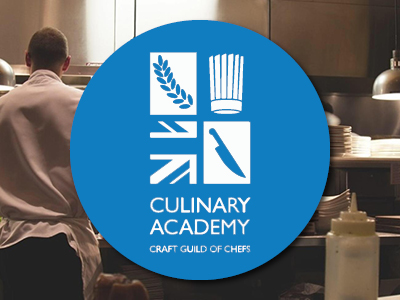 Culinary Academy
Craft Guild of Chefs
Dalebrook are proud members of the Craft Guild of Chefs, Culinary Academy.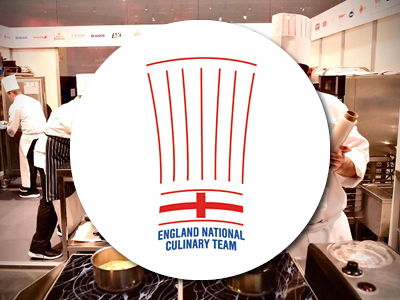 England National
Culinary Team
Dalebrook are proud team sponsors of the England National Culinary Team for the Culinary Olympics.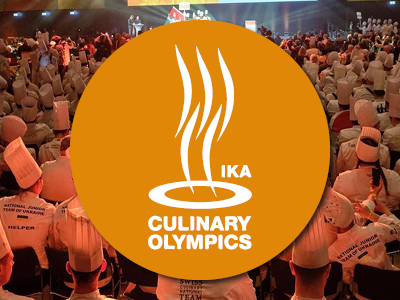 IKA/Culinary
Olympics
Take a look back at all the events from the 2020 IKA/Culinary Olympics.