CATERING COLLECTIONS

Collections
With a number of stylish catering display collections to choose from, you are sure to find a product to suit your purpose and keep your display fresh and current.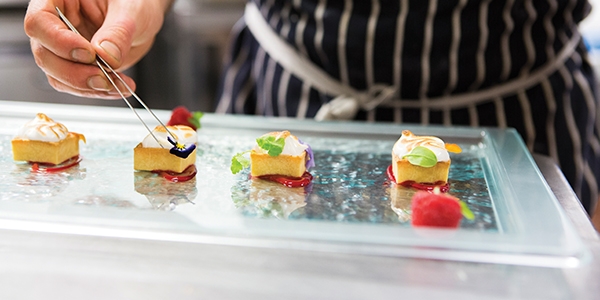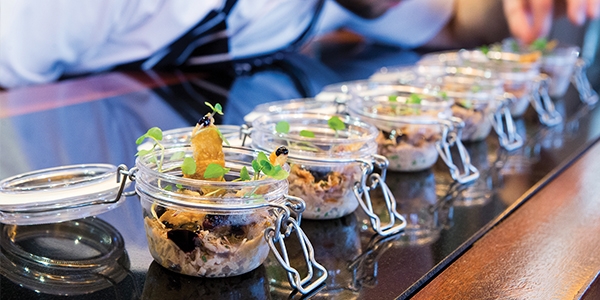 Miniatures
Remmerco Miniature Dishes provide the perfect finish to any catering event. On-trend flip-top pots, jars and small trays are ideal for appetisers; spherical bowls, mini swan chairs, shaped spoons, tasting bowls and glasses offer great value without sacrificing style.
Bowls & Platters
Combining style and convenience, Remmerco's vast array of bowls and catering platters are the ultimate time-saving food presentation solution. Available in a wide range of style, shapes and sizes our bowls and catering platters provide both flexibility and versatility.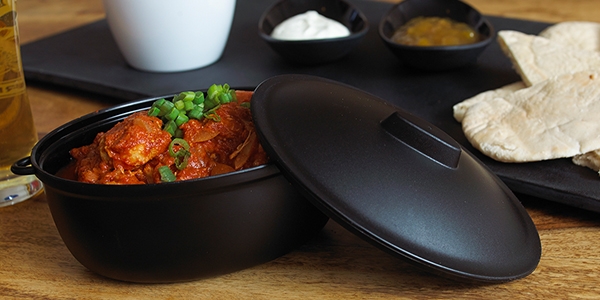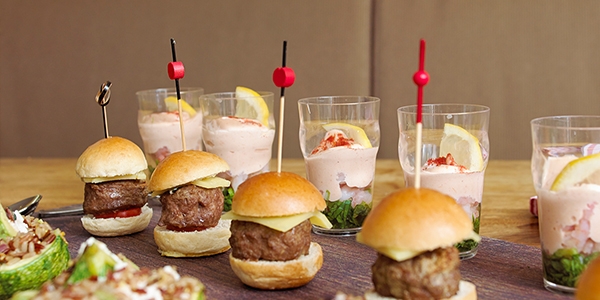 Dinnerware & Accessories
Those tiny finishing details make all the difference to adding a premium touch to catered events. Remmerco's range of reusable Cutlery, Glassware and Dinnerware Accessories will elevate your food and beverage presentation to the next level.