inspiration, innovation & design
Founded in 1945, Dalebrook has come a long way since our humble beginning.
Originally selling cut-outs of green plastic cloth pressed into alloy strips for butchers to enhance their window displays; to now, designing, manufacturing and distributing melamine food display products all over the world. Dalebrook were the first company to bring melamine food display products to the catering industry in the 1980s. We soon began designing new products and selling products further and further afield. Advancements in technology-enabled Dalebrook to create more complex designs and gave us the ability to customise products and offer bespoke display solutions to customers.
---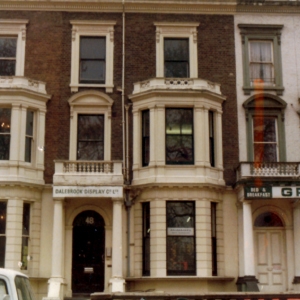 1945
Dalebrook Display was founded and began by making green garnish to enhance the appearance of butchers' windows during the post war period of rationing.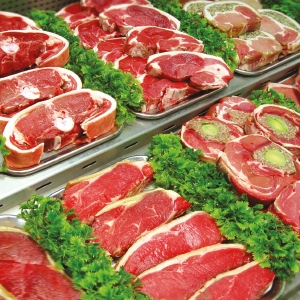 1979
The company was bought by the owner who continues to lead the company today.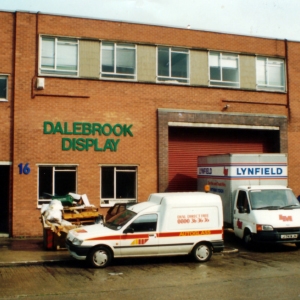 1980
The company moved to Bermondsey to be nearer to the meat markets and began developing melamine trays to supply to the catering industry.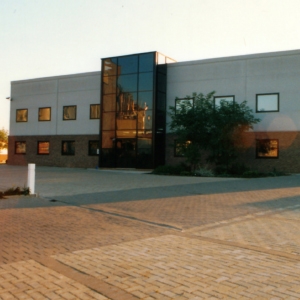 1994
The company relocated to Witham in Essex.
---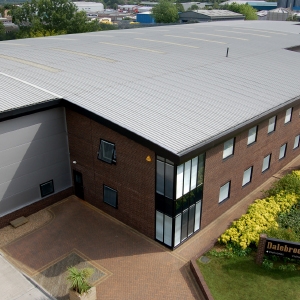 2006
Outgrowing our previous premises Dalebrook built a new head office, showroom and distribution centre in Witham, England.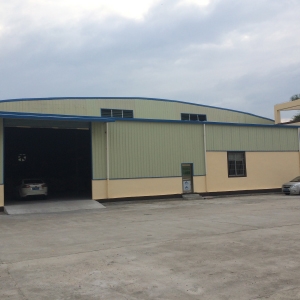 2012
China distribution centre opened. Enhancing our global service delivery.
---