Monday 1st July 2019 • 10:30 - 16:30
17-18 Margaret Street, London, W1W 8RP
Hosted by the Dalebrook team, come and discover emerging food trends and menu innovation on a tasting tour in the heart of London.
London is undeniably one of the worlds best dining destination and Soho is a hot bed for exciting and innovative concepts. In a bid to find out what is going on in and around Soho, Dalebrook invite you to hit the streets for a guided foraging tour.
We hope to point out some hidden gems, and discover street food concepts that have made it into bricks and mortar, along with discovering innovation and updated trends to their menus.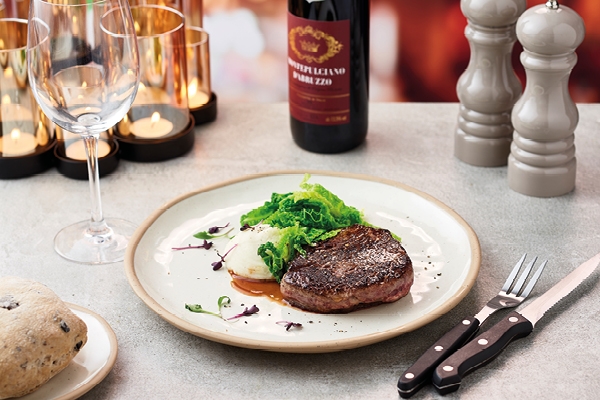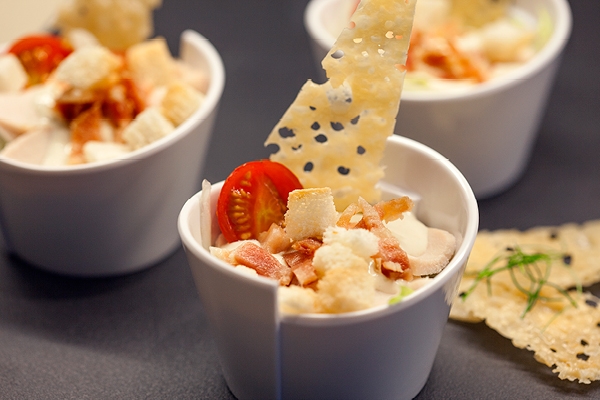 Agenda
10:30 Arrival
11:00 - 11:10 Food Trend Overview
11:10 - 11:30 Study Tour Objectives / Day Plan
11:30 - 14:30 Study Tour
14:30 - 15:20 Prepare Group Findings Presentation
15:20 - 15:35 Feedback Presentation Group A
15:35 - 15:50 Feedback Presentation Group B
15:50 - 16:20 Group Feedback / Next Steps
16:20 - 16:30 Any Other Business
16:30 Depart
Getting Here
Address
17-18 Margaret Street, London, W1W 8RP
TFL - Tube
Oxford Circus (Central / Bakerloo / Victoria)
Bond Street (Central / Jubilee)
Tottenham Court Road (Central / Northern)
Goodge Street (Northern)
Regent's Park (Bakerloo)
Great Portland Street (Metropolitan / Circle / Hammersmith & City)