Introducing the brand new
Wood Bark Collection

Wood Bark
Taking inspiration from real wood, the launch of Dalebrook's Wood Bark Platter is an easy-clean and durable alternative.
Showcasing the product's unique bark texture, the platter boasts a real wood like look and texture - plus the added benefits
of being made from 100% melamine material. This fun, quirky platter adds a different dimension to any serving situation.

Organic Shapes
The organic wood like shape will add character to any display.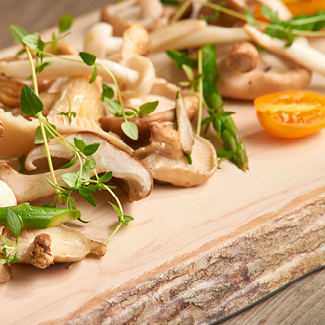 Silicone Feet
Our Wood Bark Collection comes with silicone feet as standard, to secure your platter when in use.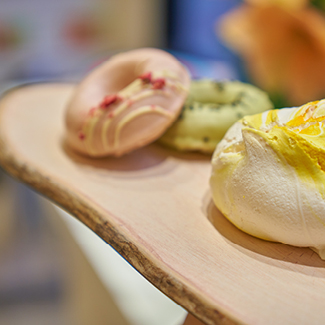 100% Melamine
Being made with Dalebrook Melamine can help you be reassured that these products will be durable and long lasting.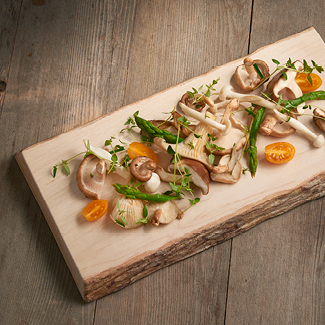 Natural Look
The unique bark texture boasts a real wood like look and texture.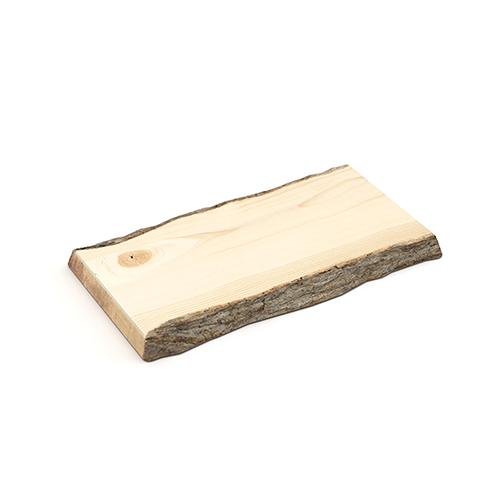 Description
Wood Bark
1/3 Size Melamine Platter
Dimensions
176 x 325 x 21mm
Sold as
Packs of 1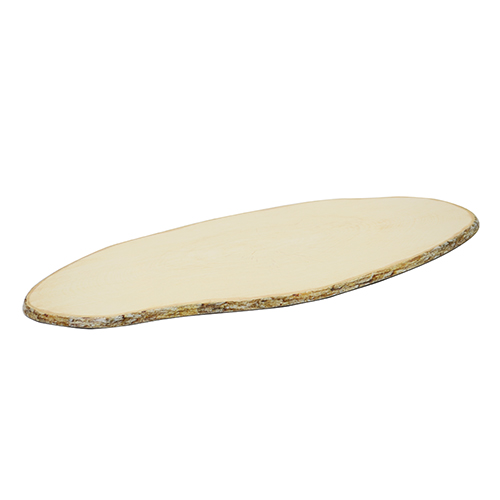 Description
Oval Wood Bark
Melamine Platter
Dimensions
530 x 216 x 10mm
Sold as
Packs of 1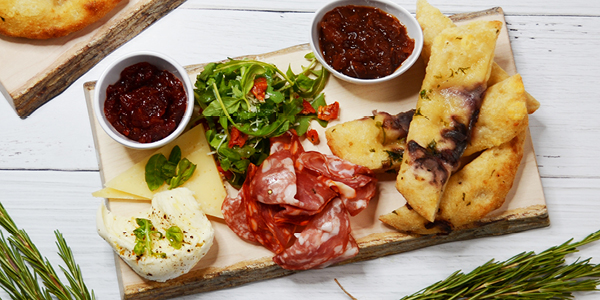 Request a call back
If you are interested in buying this product, please let us know what you are looking for and one of our friendly sales advisers will be in touch. Alternatively, If you'd like to speak to us straight away, call +44(0) 1376 510 101. Monday to Friday 09:00 - 17:00 (UK Time)