Interchangeable Stands

Combine Seven Tops
with Two Heights
Our large, interchangeable pedestal bases come in two heights which can be combined with our selection of seven different tops, which screw into each other giving many different options for your food display. The unique design of these stands and no metal parts allows for easy cleaning and storage.

Screw Fit Technology
The screw fit technology allows you to easily combine our pedestal bases with a selection of seven different tops. Once the tops are removed from the bases, they can be easily stacked and stored away. The one piece design also allows for easy cleaning. View the video above to see how simple the bases and tops connect together.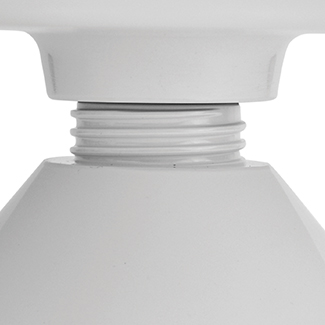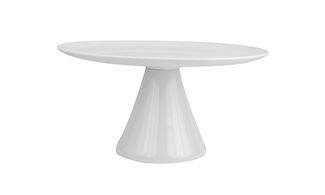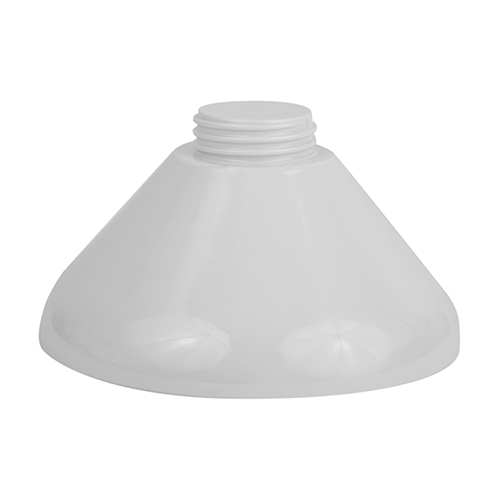 Description
White Melamine
100mm Pedestal Base
Dimensions
102 x 102mm
Sold as
Each
Description
White Melamine
200mm Pedestal Base
Dimensions
203 x 203mm
Sold as
Each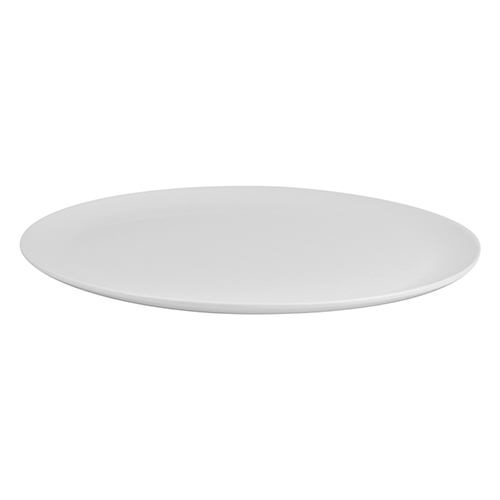 Description
White Melamine
Round Server Top
Dimensions
457 dia. x 26mm
Sold as
Each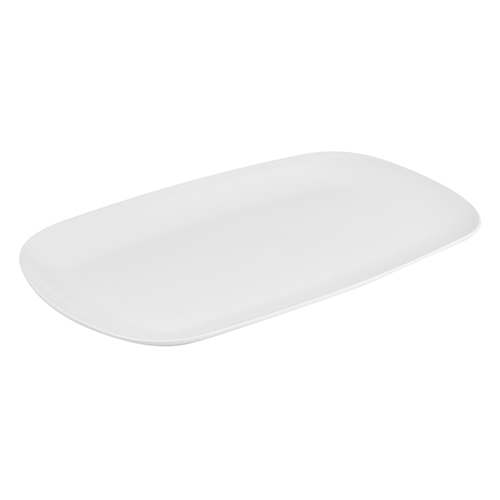 Description
White Melamine
Rectangular Server Top
Dimensions
559 x 311 x 55mm (1.5L)
Sold as
Each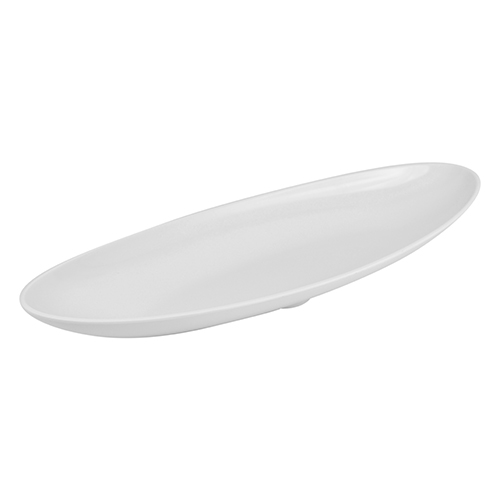 Description
White Melamine
Ellipse Platter Top
Dimensions
667 x 241mm
Sold as
Each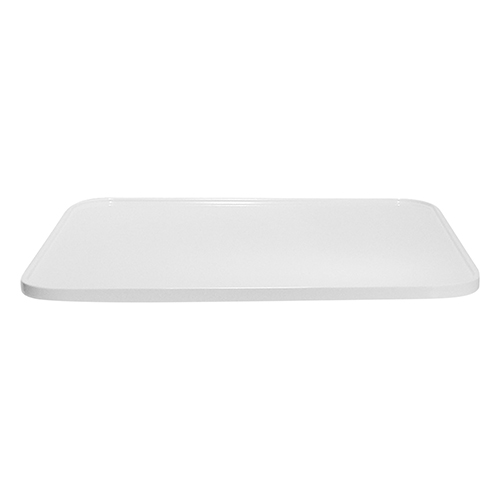 Description
White Melamine
Large Square Top
Dimensions
405 x 405 x 32mm
Sold as
Each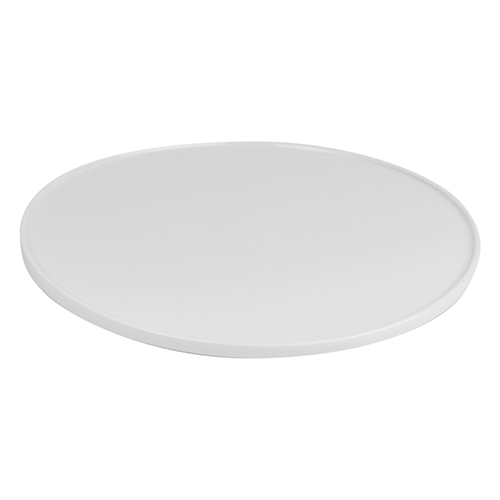 Description
White Melamine
Large Round Top
Dimensions
406 x 210mm
Sold as
Each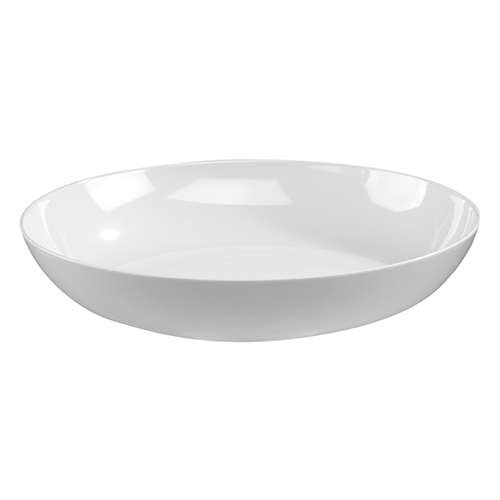 Description
White Melamine
Round Bowl Top
Dimensions
406 x 279mm (6L)
Sold as
Each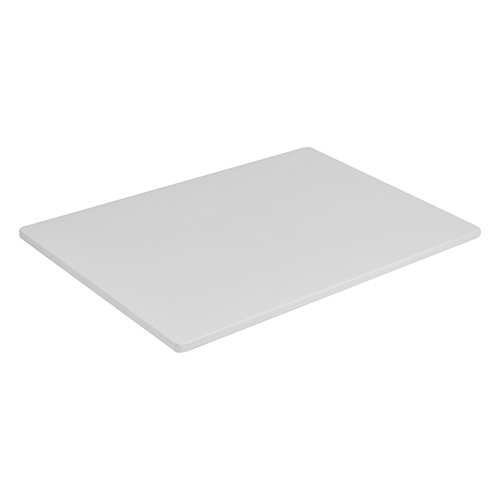 Description
White Melamine
Rectangular Pastry Top
Dimensions
381 x 254 x 10mm
Sold as
Each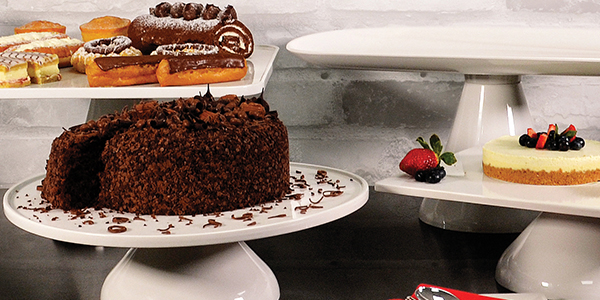 Request a call back
If you are interested in buying this product, please let us know what you are looking for and one of our friendly sales advisors will be in touch. Alternatively, If you'd like to speak to us straight away, call +44(0) 1376 510 101. Monday to Friday 09:00 - 17:00 (UK Time)