National Restaurant Show 2020
16 - 19 May, 2020
McCormick Place, Chicago, IL
Lakeside Center - Level 3 - 10802
---
Hungry for higher margins, lower staff turnover, and creative ideas to give your foodservice business an edge? There's only one place to find the tastiest ingredients, efficiency-boosting equipment, hot new technology, and delicious demos you need. Learn, sample, experience, and connect with what feeds you at the National Restaurant Association Show.
It's all here—make sure you are, too.
Come join us in Chicago, May 16-19.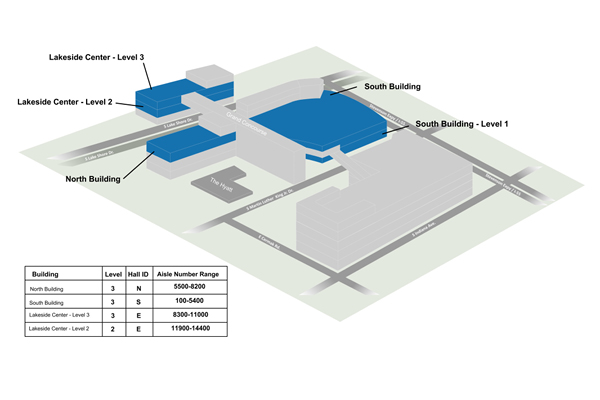 Be prepared for the event



Location
McCormick Place, 2301 S. King Drive, Chicago, IL 60616
Opening Times
16 - 19 May
09:30am - 5:00pm
Attendee Rates
Advance Rate November 23, 2019 - April 3, 2020
Member (within allotment): Complimentary. Non-Member: $95

Regular Rate: April 4, 2020 - May 19, 2020
Member (within allotment): Complimentary. Non-Member: $139