Universal Risers

In the retail environment, the way food is presented and displayed can greatly influence the consumers desire to buy.
One key element to influence the display is to make the product you have worked so hard to produce stand out from the rest of the counter display.
Often you see flat uniform rows of the product looking up to the sky and not connecting to the customer viewing into the counter.
Dalebrook created two simple solutions to help create a more impactful display solution and make sure the product you want to showcase stands out amongst its peers.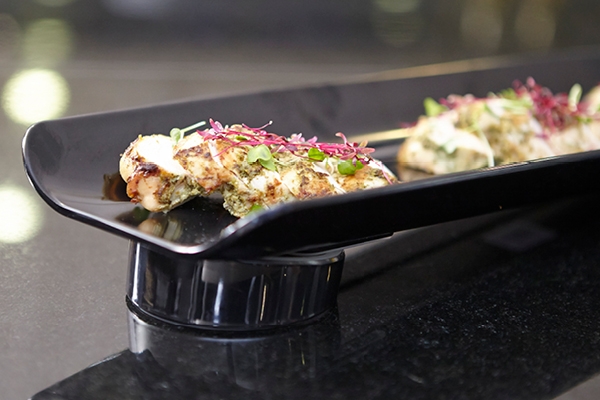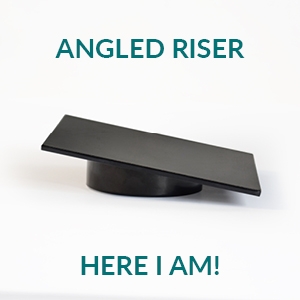 Angled Riser – Here I am!
The angled riser was created to tilt any bowl or platter towards the customer. With the addition of anti-slip silicone, you can place the angled riser under any product to enhance your display. This simple angle connects the food to the consumer's viewpoint and highlights the dish within the display.
Universal Riser – Look at Me!
This simple melamine ring is perfect to sit under a tray or bowl to raise the product to become a feature of the display.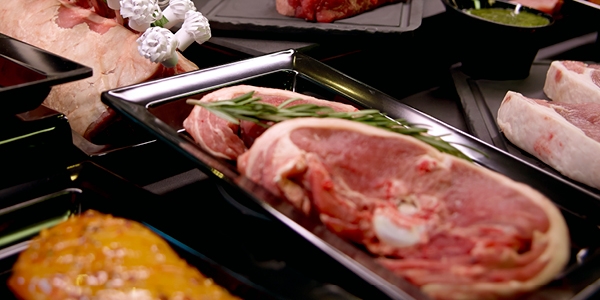 Not only are both risers durable, hygienic and dishwasher safe; they also were designed to be fit for purpose within your counter display. The basic principles of adding height to a display now have a professional looking solution.
"These risers are one of the most practical and useful and often overlooked products Dalebrook have created. I can't tell you how many stores and coffee shops I have visited over the years and rescued cups, saucers, tin cans, napkins and foam trays wrapped in cling film (yes it does not matter how hard you try to hide them)! Not only putting the goods back to use for their correct purpose but also creating a hygienic food safe display that adds interest and showcases the features the client was unable to highlight."
Martin Chudleigh, Marketing Director
---
Listen - Create - Solve
Are you looking to add height to your display, if so, speak to one of our consultants who will happily help you select the solution right for you or create the product you were looking for. Please email sales@dalebrook.com or call 01376 510101.