Monster Collection

Nettle The Monster As seen in Wildwood
A casual dining restaurant chain in the UK, who were looking to improve the dining experience of children eating in its restaurant selected Dalebrook's fun, durable and lightweight Nettle the Monster Melamine Character Plate.
After the success of the plate, Wildwood then added the Nettle the Monster Melamine Bowl for desserts and a bespoke Dalebrook designed Monster themed cutlery range for junior diners.
Chosen as a safe alternative to porcelain or china, the Monster Melamine Range removed all risk of glass breakable items away from the children's menu.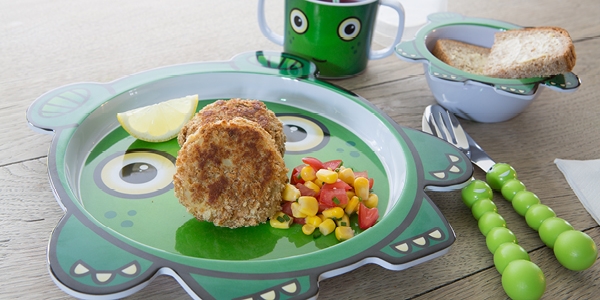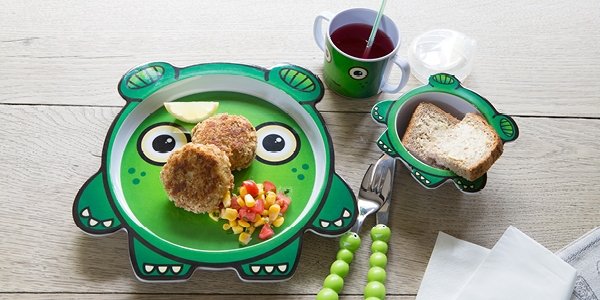 The sturdy and durable Monster Melamine Dinnerware Range is perfect for general service with fewer breakages, increased product lifespan and lower noise levels than standard porcelain. However, most importantly, it provided an engaging dining experience for young diners within this chain of casual dining restaurants.
"Our children's melamine tableware is vibrant and appealing to little ones. Restaurants can be safe in the knowledge that they are serving on a product that is practical, break-resistant and dishwasher safe."
Martin Chudleigh, Marketing Director Dalebrook Supplies Ltd.
---
Are you looking to create your own bespoke dinnerware character?
Please contact our consultants who are happy to discuss your needs, please email sales@dalebrook.com or call 01376 510101.