About Reusables

Virtually Unbreakable
Copolyester is engineered to be better. Better than glass. Better than stainless. Better than any other plastic. And Copolyester doesn't contain BPA, BPS or any other bisphenols.
Products made with Copolyester plastic are clear, durable, safe and stylish. And we aren't the only ones making that claim — the superiority of Copolyester has been clearly proven by third-party labs and quality is clearly loved by our customers.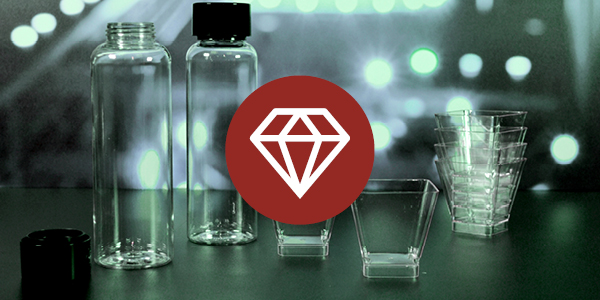 Clarity
Copolyester plastic looks like glass, until you drop it. And while other clear plastic or stainless products lose their luster after repeated dishwashing — products made with Copolyester have looks that last. Copolyester is a clear plastic that retains its color and gloss even after hundreds of dishwasher cycles.
Durability
Whether you drop it, throw it in the bottom of your backpack or wash it hundreds of times, a product made with Copolyester lasts. Copolyester is a durable plastic that has much greater shatter resistance than other plastics and glass. It won't warp or crack in the dishwasher. And, unlike stainless steel, Copolyester won't dent or ding.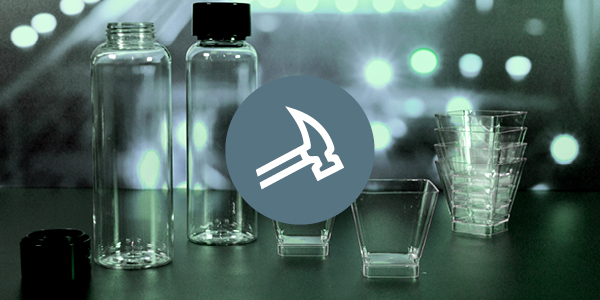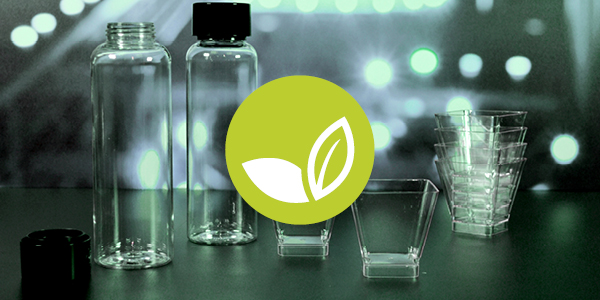 Safety
There might be some confusion as to the true safety of plastics claiming to be BPA-free, but we want to set the record straight. Not only is Copolyester a BPA-free plastic, it doesn't contain BPS (bisphenol S) or any other bisphenols. Copolyester has been tested by four third-party labs and shown to be free of any estrogenic and androgenic activity (EA-free). Combine that with shatter resistance, and you've got a tough plastic that is safe enough to trust with your family.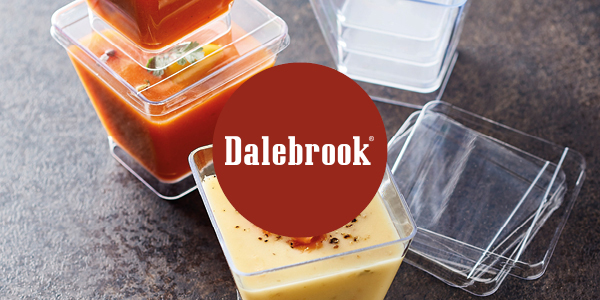 Request a call back
If you are interested in with our Copolyester material, please request a call back with one of our friendly sales advisors. Alternatively, If you'd like to speak to us straight away, call +44(0) 1376 510 101. Monday to Friday 09:00 - 17:00 (UK Time)